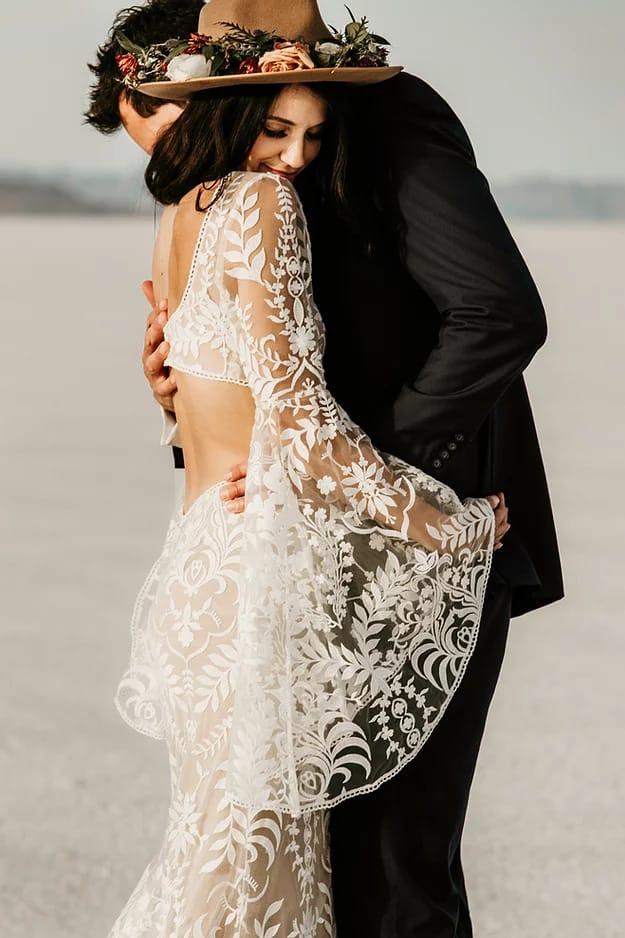 About Sherry
What exactly is a dress rental business? And who do you rent to? Those are the questions I get every day… I define it as an epic collection of dresses available for styled photoshoots, retreats, maternity and engagement
How it got started is how iI figured out the concept, myself! My dress rental business really started with my own research for an epic outfit to wear. I planned a surprise trip to Greece for my husbands birthday in Nov 2020, and had a photographer all lined up to do OUR photography on our vacation.
The pandemic changed all our plans. The next thing I knew, the epic blue skirt I'd purchased for myself became so popular, she has been going renter to renter for months. I haven't yet photographed, or been photographed in her. I named her Skye – go find her in my inventory and you'll see how amazing she is!
My personal collection of dresses can ONLY be used for styled photo shoots – not REAL weddings or elopements. I do NOT rent my dresses to brides. These rentals are strictly for event planners, adventure elopement fashion, lifestyle and wedding photographers. No exceptions, and no collaboration requests please.
Brides need and deserve special attention, including CUSTOM made dresses to their size. So in the summer of 2021, I will be adding an exclusive boho wedding dress line to SELL to brides at reasonable prices, in the near future… stay tuned!